The IT industry is fast paced and ever changing, our IT consulting solutions are focused on delivering latest the technological advancements to keep your business ahead of the competition.
As an Independent third Party Consulting Pro Team, we help our clients benefit with our experience and expertise in the IT service sector. We consulted and identified areas of growth and therefore achieved greater operational and cost efficiency based on our Technology Strategy review & recommendations.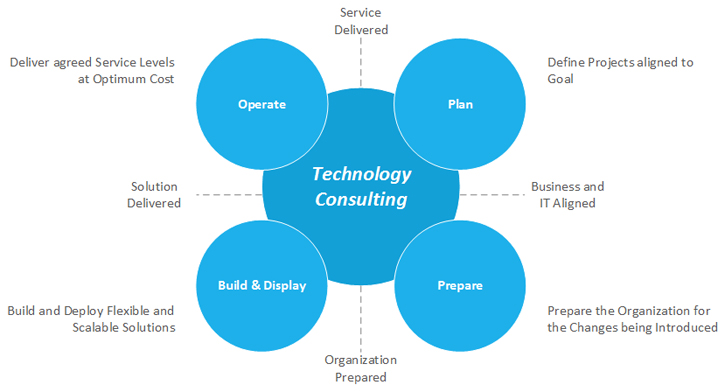 Why Use IT Consulting Companies?
Auvi Tech is a leading IT consulting company and we specialize in Professional IT Consulting, Project Planning and IT Network Management world wide from our bases in Vancouver. We can also help with staffing, to mitigate resourcing issues on temporary or more permanent basis.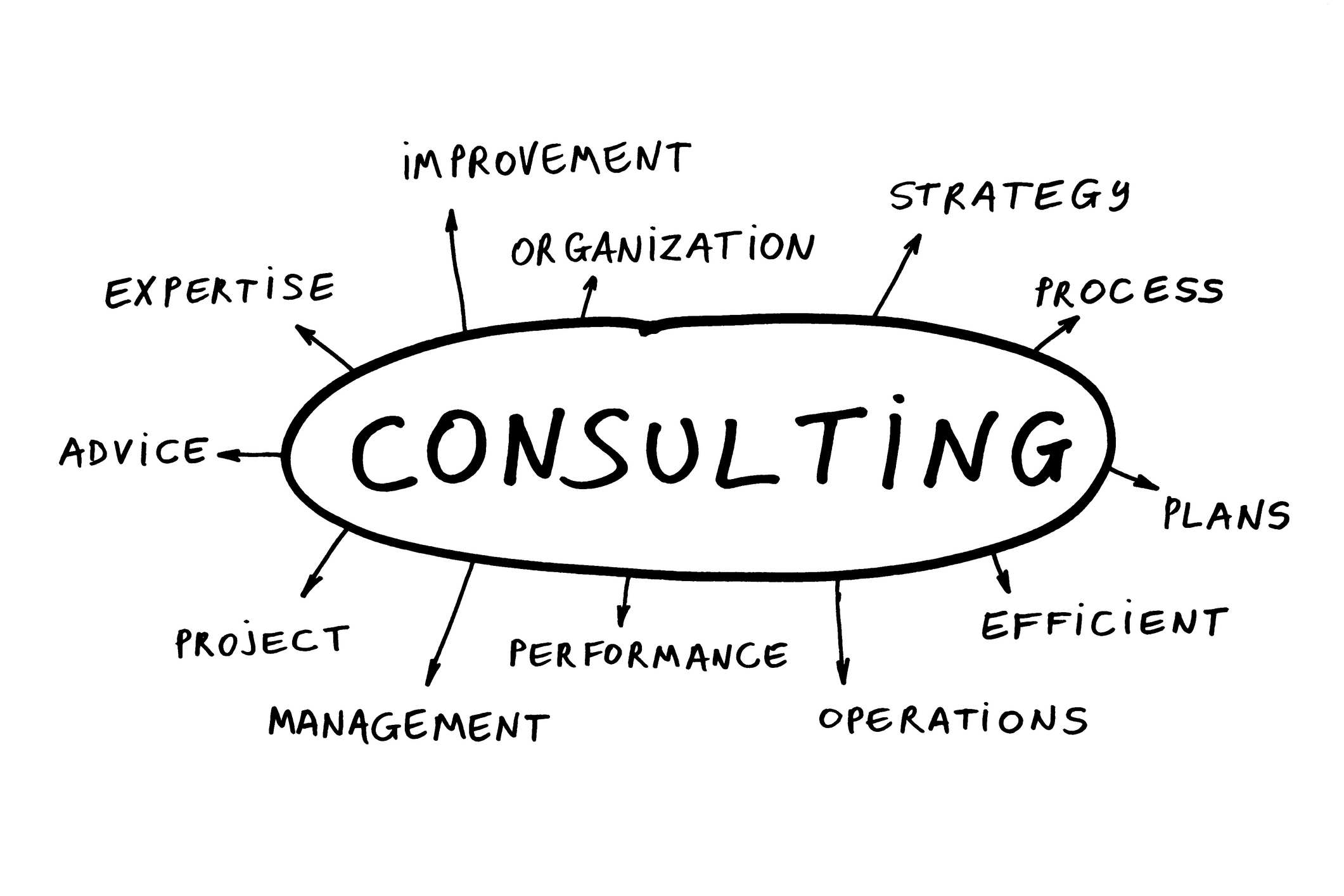 Advantages of Our IT Consultancy Services:
•  Work with trained professionals


•  

Dedicated deployment team


•  

Creative solution based thinking


•  

Senior Support Analyst


•  

Vast real world experience


•  

On budget and on time delivery


•  

Enterprise IT Design and Architecture


•  

Cut Technology Costs: Up to 50%


•  

Scalability and Mobility
 Making strategic improvements to your IT network can be a daunting prospect. You have an evolving IT environment and you know that you need to keep your existing systems working. What's more, keeping up with rapid changes in both your business and technology is made all the more difficult by not having the right skills in your team to support the changes you need to make. Our consultancy services will commit to those changes and accompany you on the transformation journey.
•  Asset management
- Asset management requires accurate and updated record keeping, Function One IT consultant can provide an asset management solution which allows end users to have better inventory control and have a paperless environment.
•  System & networking monitoring
- Real time system & networking monitoring can eliminates risk of downtime or sudden disruptions with greater follow-on consequences. Our IT consultant will provide a system trouble free system & networking monitoring solution.
•  Patch management
- Patch Management is a vital piece of component in our IT Consultant Service. System security is one of the most important part in business day to day operation, ensuring our clients have the most up-to-date patch is one of the top priority of our IT Consultant. Function One IT Consultant Service enables us to provide real time automatic patch update as well as "one Click roll back feature if needed.
•  Server based computing
- Function One IT Consultant Server Based Computing (SBC) technology enable our clients to perform software upgrades, application deployment, technical support, registry modification, and system monitoring in one click on one single interface, making IT managing easier and more efficient.
•  Storage management
•  Security
•  Email server management
•  Anti-spam management
•  Helpdesk
- Function One Consultant Service takes care of all your helpdesk need. Our talented and experience IT Consultants are always standing by in our state-of-the-art facility to answer any IT concerns you and your staff may come across to.
•  Remote backup
•  Internet access management
•  Security System