Setting up a new network, or thinking of expanding your current one? Talk to Network Support Services. We're experts in designing and installing custom-built networks for businesses just like yours.
You'll soon have an efficient, up-to-date system running in your workplace. Your installation will be conducted with the utmost professionalism and planned out in advance to minimise disruption to your business. Afterwards, you'll have our maintenance department on hand, should your system ever need repairs down the line.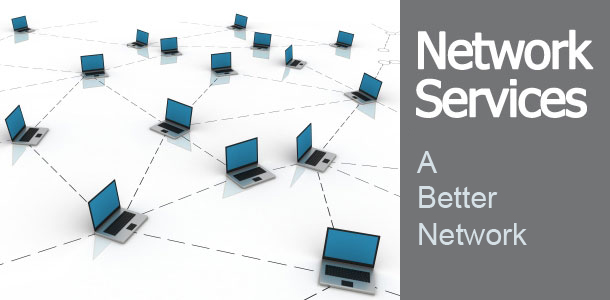 We'll design your network with security in mind. That's just one way in which we protect your data.
We use all the latest technology to provide the perfect installation for your needs. From computers and servers to patch panels, cabinets and wireless network adapters, we'll make sure you're set up with everything you need to run an efficient workplace network.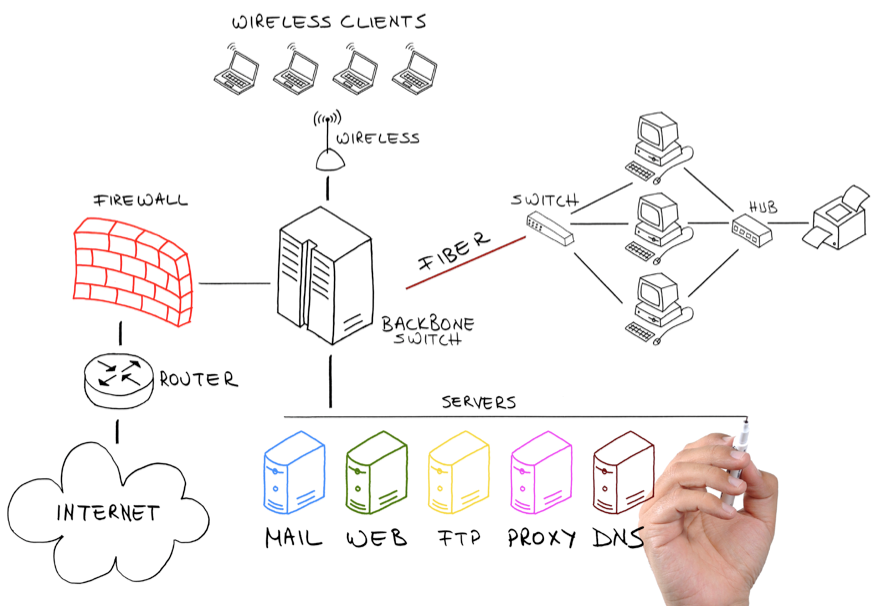 Network Design and Install Services:
Network switches, routers and modems
Data cabling
Network diagnostics
Network security

Anti virus, malware, firewalls and network and web security

Improved communication

Reduced travel costs

Improved productivity
We'll also make sure that the computers in your network, and any that you add later, are set up correctly. Operating systems, settings, software and data files - we'll make sure that each computer in the network is ready to go, so that your employees don't have to waste a minute.
Expert data cabling

---
With our data cabling skills, we can build, extend or repair your IT network. We'll do the design work as well as the installation, ensuring that your network is as efficient as can be.
We use only the latest Cat 5E, Cat 6 and fibre optic cabling to ensure that your network is fast, reliable and long-lasting. Our range of patch panels, cabinets and outlets is made up of the highest-quality components. With no weak links in the chain, we can certify and guarantee your data cabling installations for 25 years.
Once we're done, we'll test your new cable installations. We're not just checking that they work; we're also checking that they comply with international and European standards.